Were you once confident and now you struggle to make even the simplest of decisions?
Do you manifest things into your life through fear rather than desire?
You can be in control of your future.
Put the pieces back together.
Loving — and leaving — a narcissist can change how you see yourself and how you interact with the world in a profound way. There is no going back, however, there is a way to create a new you — a strong, capable, vibrant woman who can embrace life in ways you thought were lost.
Before you leave him ...
If you're considering of leaving a narcissist, I can help you create a healthy and safe exit strategy.
After the Separation
Once you've separated from a narcissist, the trauma rarely ends, oftentimes intensifying as the narcissist works every angle in their playbook in an attempt to reel you back in.  You will need support as you navigate this path moving into the legal proceedings involved in divorce.  I will help you locate the resources you may need as you begin to find your footing.
Legal Proceedings and Divorce
The legal proceedings involved in divorce are highly stressful when relatively healthy individuals are involved.  When a narcissist is involved, the effects are multiplied.  I will be here to support you, as together we navigate the myriad of emotions you are sure to experience and the fall out of legally ending the relationship.
Post divorce
This is where deep healing begins as together we clear away the rubble and debris that's buried your heart and soul.  Tenderly applying salve to the deep wounds inflicted over the years, together we will untether your heart, freeing you as you step out onto the new path you create with infinite possibilities for your future.
I have been there, too.
Divorcing a narcissist is unique from most every divorce due to the personality disorder and the havoc this type wreaks on the people separating themselves from the toxicity.  Engaging a coach will keep you, the "normal" (non-narcissistic) individual, steady and productively proactive as opposed to reactive and off-balance, triggered by each motion, filing and attack waged by the narcissist.
This kind of divorce, more than any other, is emotionally and psychologically wearing.  Few are emotionally equipped to survive.  The toll this type of fractious and sustained divorce takes on the client is extensive.  The more prepared you are psychologically and the healthier you are emotionally, the better you and your children will fare and the less likely you are to fall into a relationship with yet another toxic individual in the future.
Working through the minefield of self doubt, confusion and abuse from the relationship as well as other "unfinished business" in your background will allow proceedings to move forward at a potentially easier pace. Learning to set ironclad, strategic boundaries, dealing with anger, learning to minimize contact, regulating emotion and looking at the big picture will free you up to choose your battles wisely. Where the narcissist is likely to continue to play the victim, malign you in paperwork, the court and the community and indulge in scorched – earth policy destroying everything in his path;  YOU will be able to see the narcissist's lies and maneuvers for what they are without being triggered.
Break out of the Stranglehold | Find Freedom
Specialized Coaching Services
Equine Assisted Coaching
When you become confident around a 1200lb horse, a 200lb man is far less intimidating. Utilizing the Equine Gestalt Coaching Method — in which I am certified after a two-year intensive training program — you, I and the horses will explore your past, present and future. You will find your confidence, remove limiting beliefs, eradicate old thought and behavioral, and place yourself on a path to physical, emotional and spiritual health.
Virtual Coaching
Before, after and in between your equine sessions, I will be here to support you as you develop your own strategy to move yourself forward — whether you are in the very beginning processes of seeking change or the final process of creating the life you've always dreamed you could live.
Retreats & Groups
Healing together is an important part of recovering from a narcissistic relationship. One of the ways your narcissist was able to traumatize you throughly was to remove you from a support system of friends, cohorts and family. Retreats and groups at Untethered Hearts seek to rebuild those connections with other likeminded women who have experienced the same thing you're experiencing. The power of knowing your not alone is truly amazing.
Workshops and Courses
I am developing a series of workshops and an online course that seeks to assist women navigating the treacherous waters of ending a narcissistic relationship with self-care focused routines and exercises that offer small victories toward the larger goal of independence and the rebuilding of healthy, happy, partnerships. The workshops will offer you the opportunity to work alongside women experiencing similar trauma while the online course will be self-paced. Experience one, the other, or both.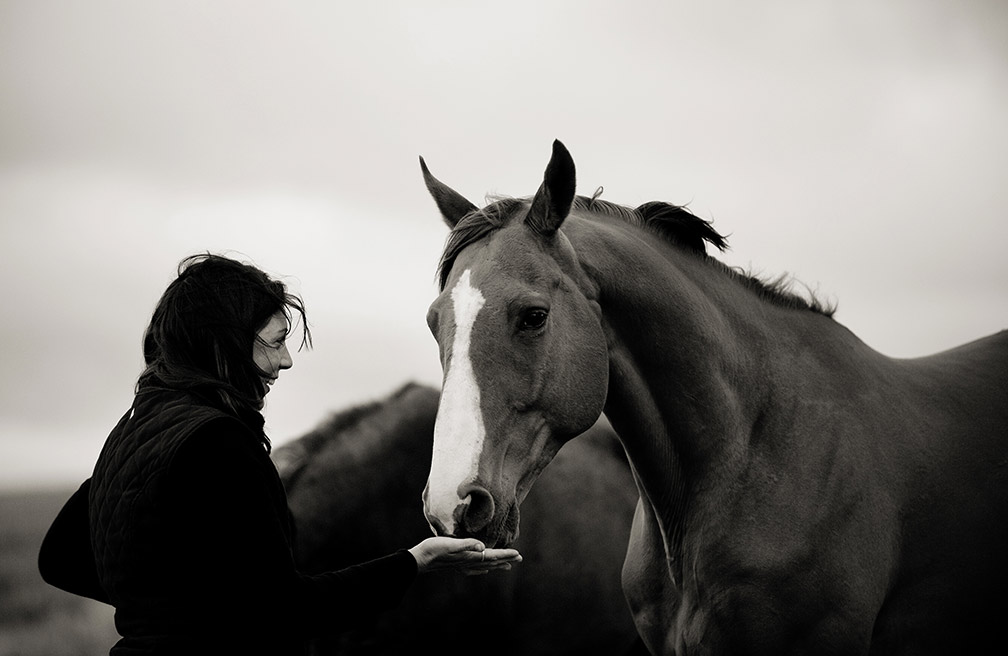 What Drives Me
My Work with Women and Divorce
I walked a fiery, hellish path that flared with fire balls of unknowns and what-if's!  I felt alone, hopeless and helpless at times, as though I was the only person to navigate such a dangerous path, consumed by flames, blanketed in heavy smoke that masked the destruction all around me.  I don't want anyone in a similar situation to feel as alone and hopeless as I once did.   
I have a heart for those who have lost their voice  in this world. For those who have lost all hope in ever breaking free from a narcissist's deeply embedded talon like grip on their minds, hearts and lives.  For those feeling buried beneath the debris of the devastation and trauma of divorce. You may feel alone, you may feel desperately trapped, however I am here to tell you, you are never as stuck and trapped as you believe yourself to be and you are not alone.  
You are worthy of healing, wholeness and you can shift the trajectory of your path!  
In the midst of life's storms we forget how to dance in the rain.  I have a heart for teaching you not only how to dance in the rain, to also learn to weather life's storms with grit seasoned by grace, healing past hurts and trauma, moving out of the darkness of chaos, conflict and hopelessness from the past into the light of healing, joy, peace and whole-heart-ness.
The EGCMethod®
Scientifically proven to offer you the ability to see a more hopeful future, the EGCMethod was developed by Melisa Pearce, a founder in the horse/human healing movement. I have studied directly with Melisa to learn how to partner with horses to help humans overcome trauma and create a positive, hopeful future for themselves. My education not only taught me about the healing gifts horses offer, but how to utilize Gestalt Methodology to create wholeness and lasting change for my clients.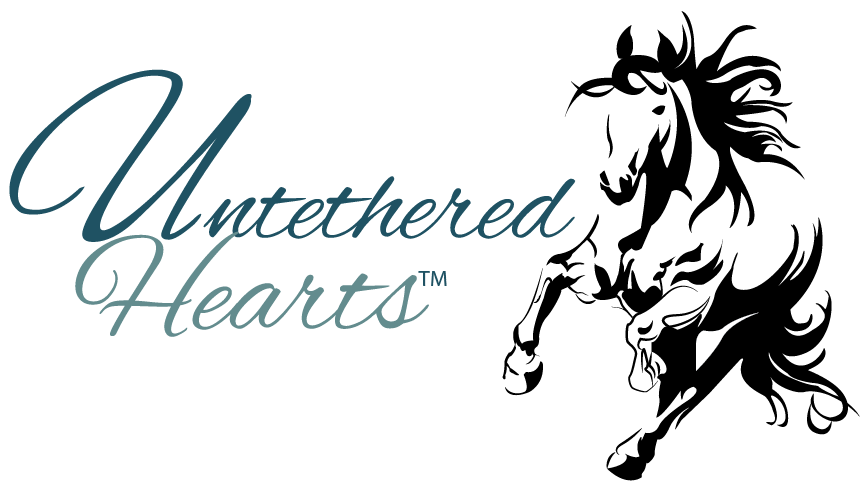 Read My Blog
Writing about my journey from wife of a narcissist to healthy partner, entrepreneur and leader is one of the ways I continue to heal and grow as well as serve my community.