See yourself move from surviving to thriving
Untether your barbed wire bound heart from the expectations placed on you by others and yourself, moving you off the path of merely surviving day to day onto the path of thriving.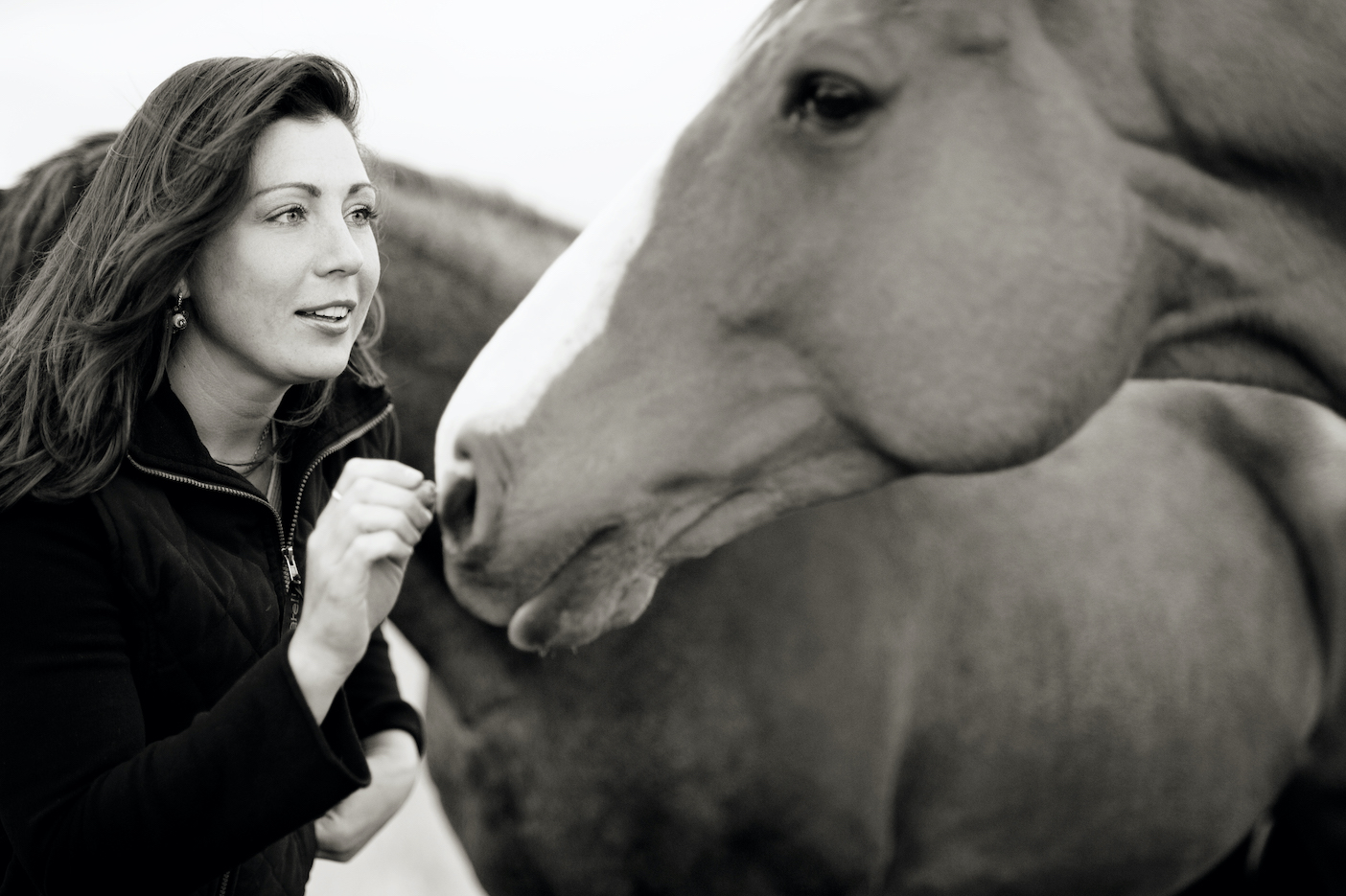 In the midst of life's storms we forget how to dance in the rain.  Untethered Hearts™ is a sacred, safe, confidential place enveloped in compassion where individuals learn to weather life's storms with grit seasoned by grace, healing past hurts and trauma, move out of the darkness of chaos, conflict and hopelessness from the past into the light of healing, joy, peace and whole-heart-ness.
Trauma changes you from the inside out
Find your power over trauma
Have you ever felt helpless or even hopeless? Have you ever experienced a diminished sense of self? Have you ever felt a reduced capacity to experience the full range of emotion and experiences that make us human? Maybe you have felt disempowered and silenced or lost without direction.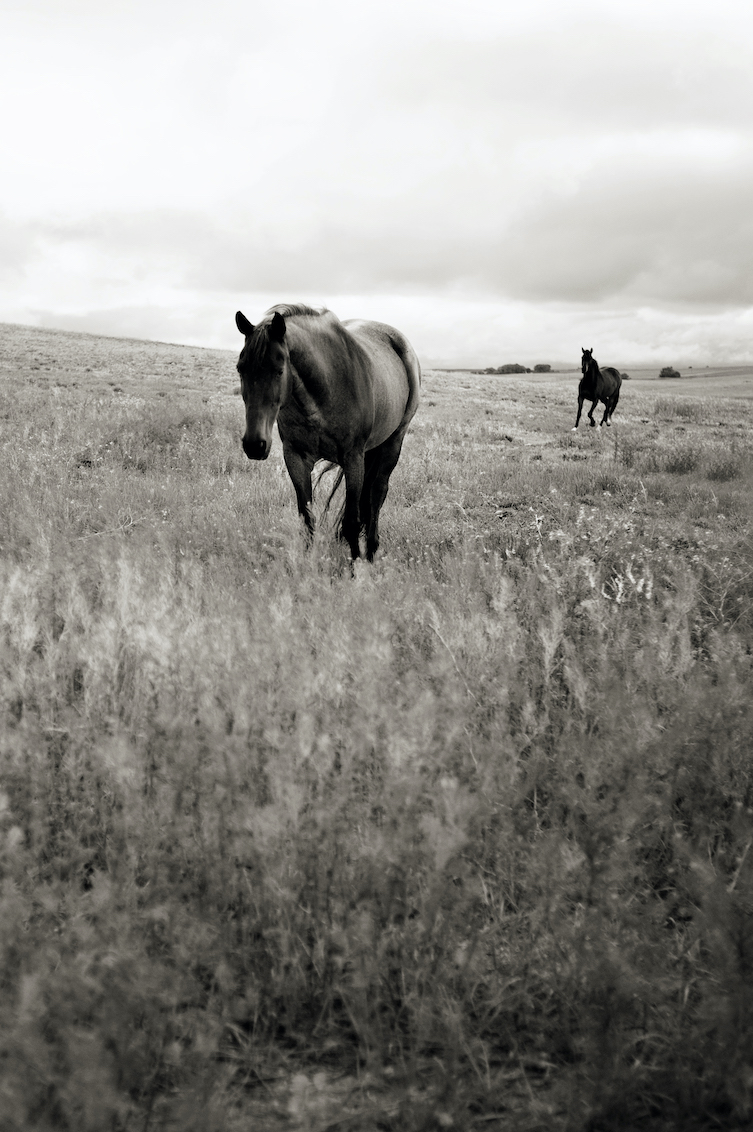 Find True Healing
Untether your heart from all that binds it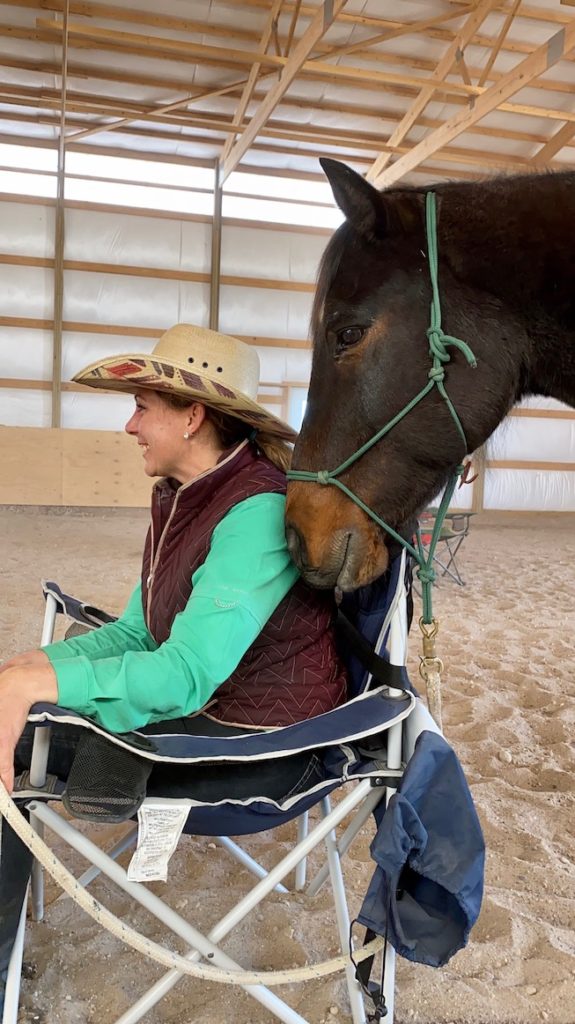 Trauma can have a resounding impact that ripples through our lives like shockwaves. It's in these living, breathing, life moments that I have been trained to help you.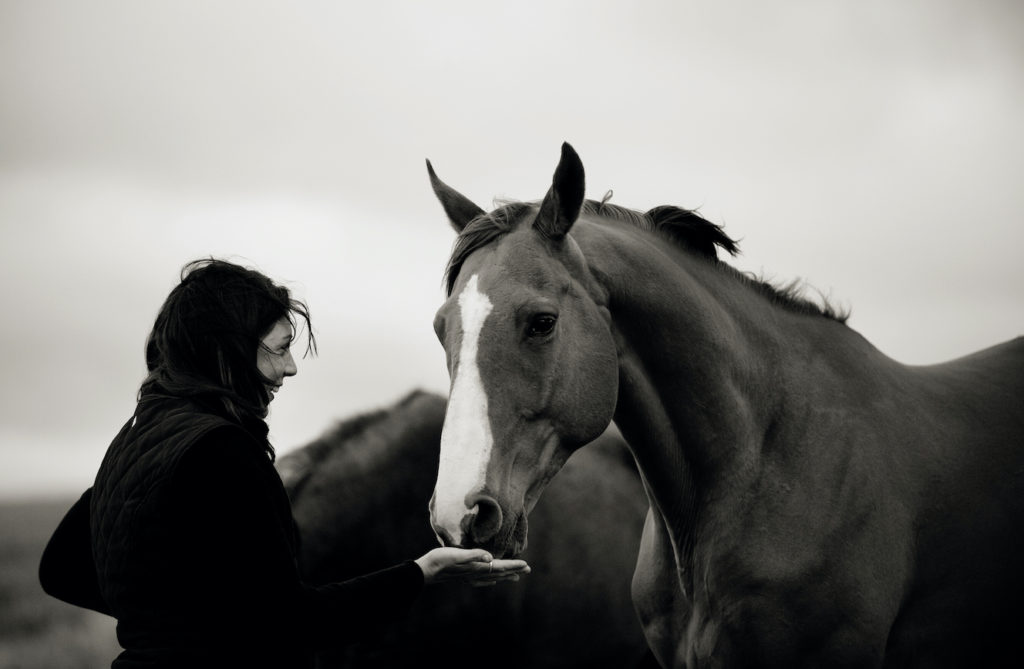 Horses don't look at you and see your past, or know your future. They only know your now. Horses offer you the gift of moving into the present moment step-by-step and then walk alongside you as you find your footing on the path to healing.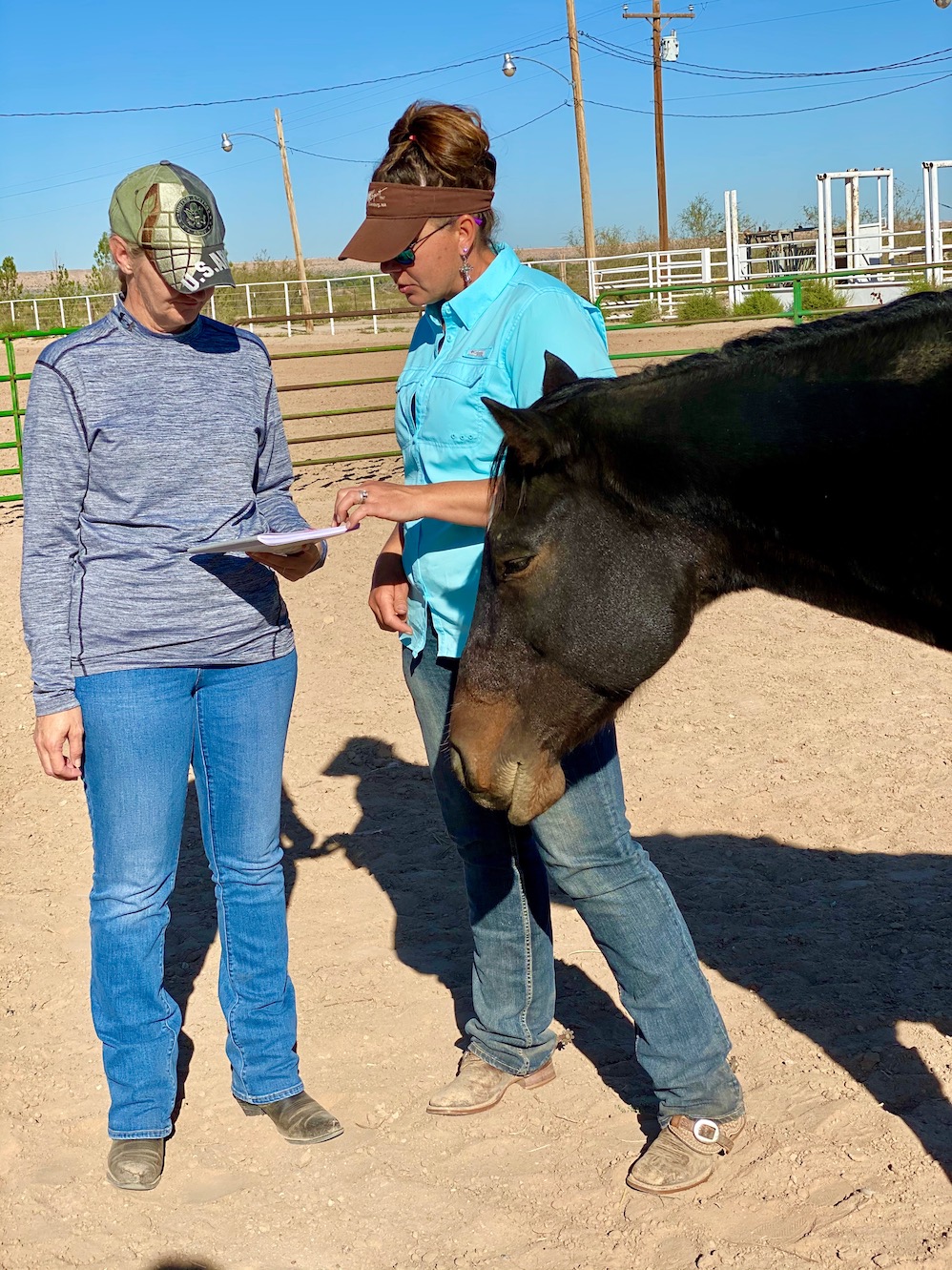 Heal your past and begin making choices that positively shift the trajectory of your path, mindfully designing a positive future as you untether your heart. You CAN live mindfully, purposefully and empowered!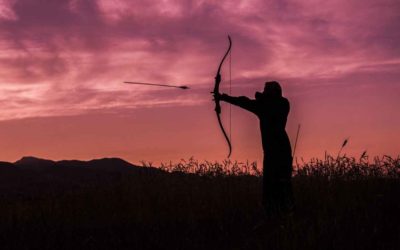 I spend a lot of time up in my head. As in a scary amount of time! Lol! Lately I've been thinking about what I might write to my kids. The words have been jumbled up in my head for a while and each time I try to straighten them out I wind...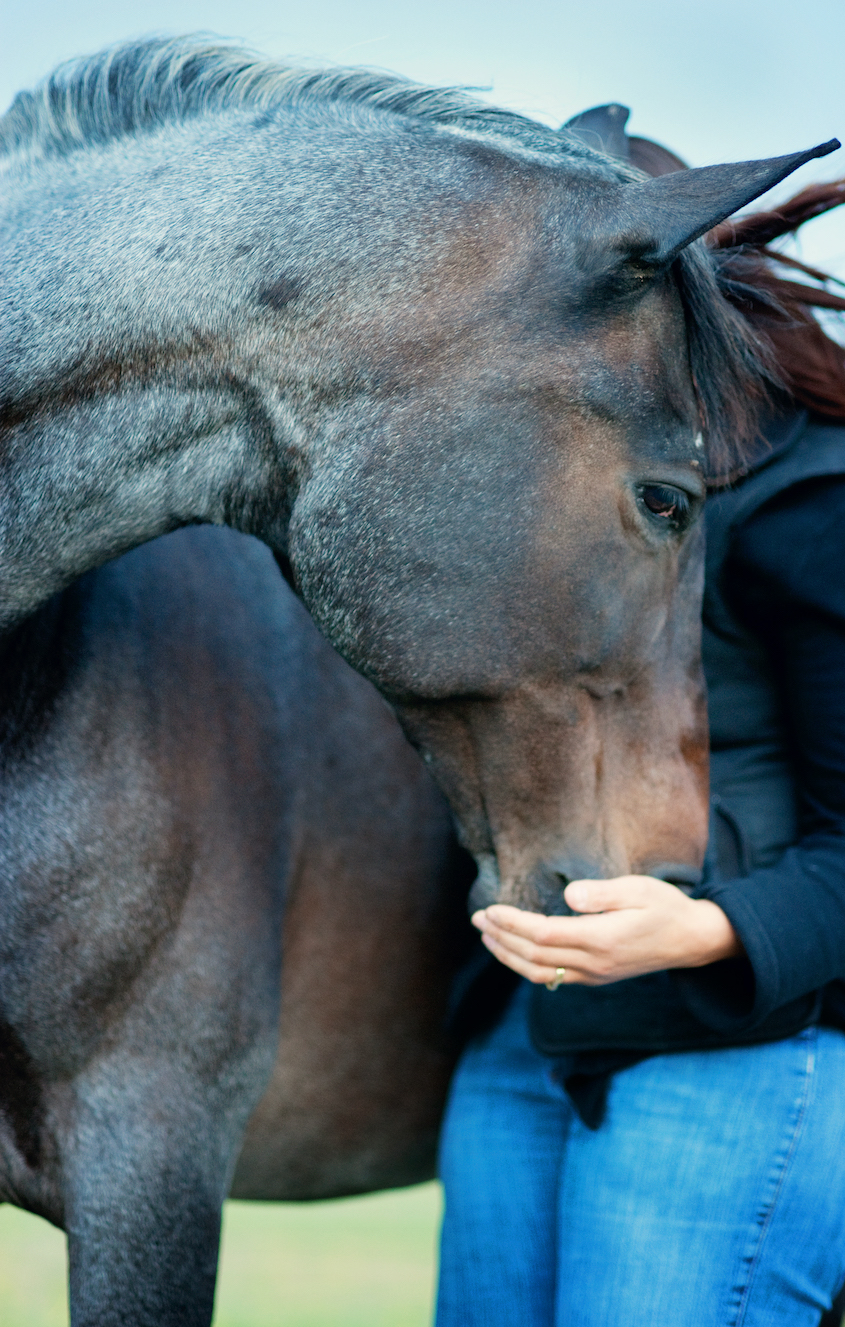 Equine Assisted Coaching
Through experiential learning, co-facilitated by the horses, you are able to gain greater awareness around who you were, who you are and who you, now, choose to be.
VIRTUAL Coaching
Before, after and in between your equine sessions, I will be here to support you as you develop your own strategy to move yourself forward.
Retreats & groups
Healing together is an important part of recovering from trauma. A support system of friends, cohorts and family all offer a path to healing and regeneration.
workshops & courses
Workshops and an online course that seek to help you with self-care focused routines and exercises that offer small victories toward the larger goal of independence and the rebuilding of a healthy, happy, life.
What Our Clients are Saying
Jessica coaches with a strong, quiet grace. She connects with her client deeply and creates a safe space in which they explore and build awareness together.
Jess, you were fully present with me and showed me great compassion. Talking with you is like sharing your story with a wise and trusted friend who brings to light the best in you!
Jessica's own courage and anger on behalf of others who have survived personal violence is a huge asset in your coaching. Recognizing and boldly facing her own stuff inspires many to do the same. Her combination of strength and compassion and her expressive voice of both inspires so many to find a way to express their own strength and compassion.
"What a difference an hour with Jess makes" - Bless you for being so trustworthy! And for being willing to just "go there" - I am experiencing the truth that when the heart is untethered it can lift and expand and be free!!! - And the level of care and compassion you immediately embodied is as healing as your words.
It's Easy to Get Started!
Watch my interview with Chris Angell on the Touched by a Horse Podcast. I talk about how you are never as stuck as you think you are! The Touched by a Horse Podcast is dedicated to helping people understand the Equine Gestalt Coaching Method and how it changes lives. If you're wondering if this method is right for you, this podcast episode is a good place to start exploring.
Acknowledge Your Uncertainty
fill out the Coaching request form
allow curiosity and courage to step up
take a deep breath and show up for your session
Shift Your Perspective
You're healing journey can begin today. Submit your email address and we'll email you a 3-day guide to envisioning who you were meant to be.